The 1st Package-Free Grocery Store in LBC!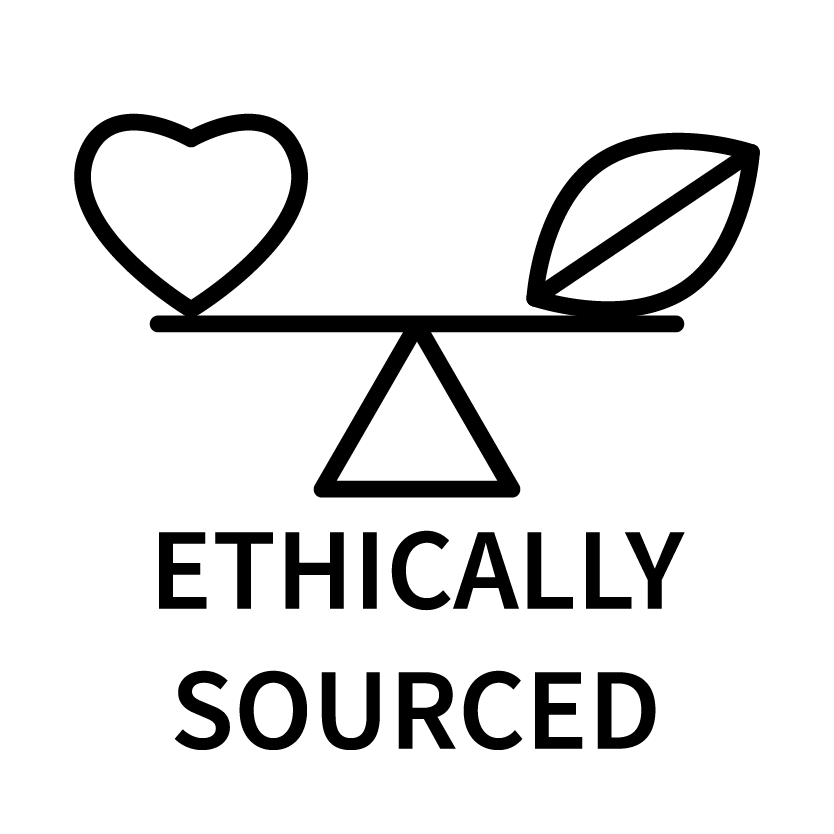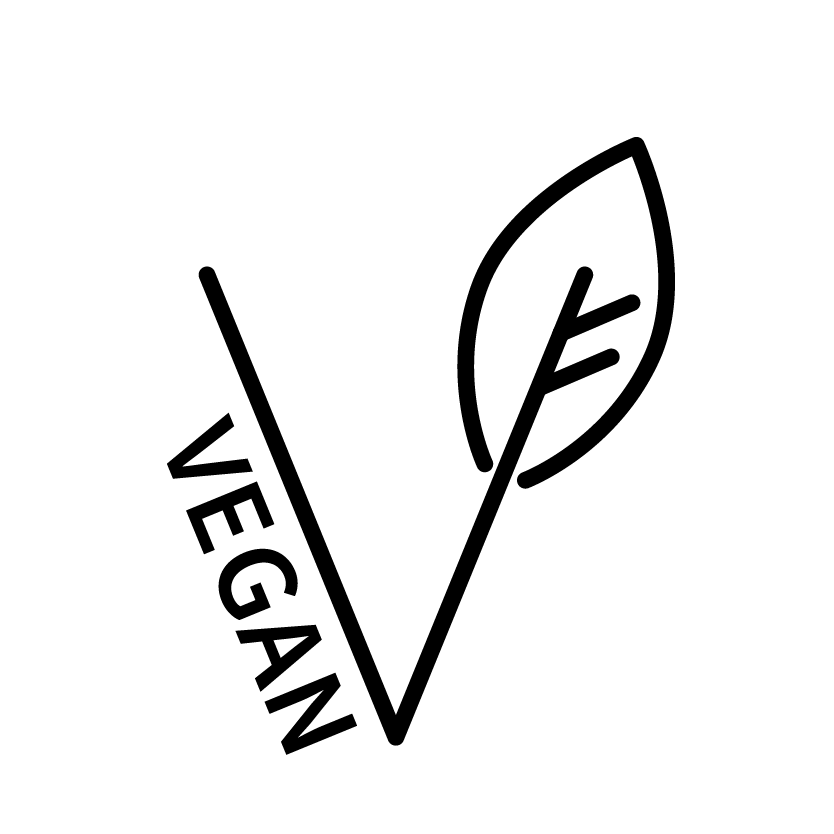 Learning WHY we should shop Ethikli will make the transition a little easier.
It's time to rethink consumerism and unlearn the lies big corporations have conditioned us to believe!

Reader discretion is advised.
Take Action.
Any small action can have BIG consequences for Earthlings [human or not].
Let's choose actions that do more good than harm.
Help us clean up the local beaches every month on TRASHY TUESDAYS!