NOW OFFERING
Free In-Store Pick Up | Local Delivery with Maritime Bicycle Courier!
ethical + sustainable goods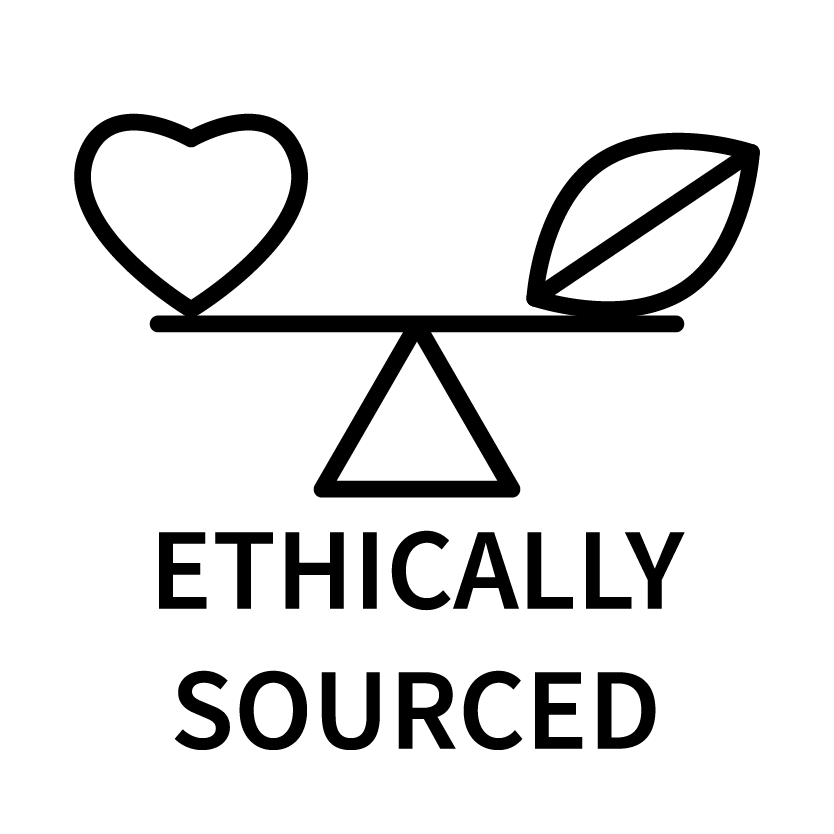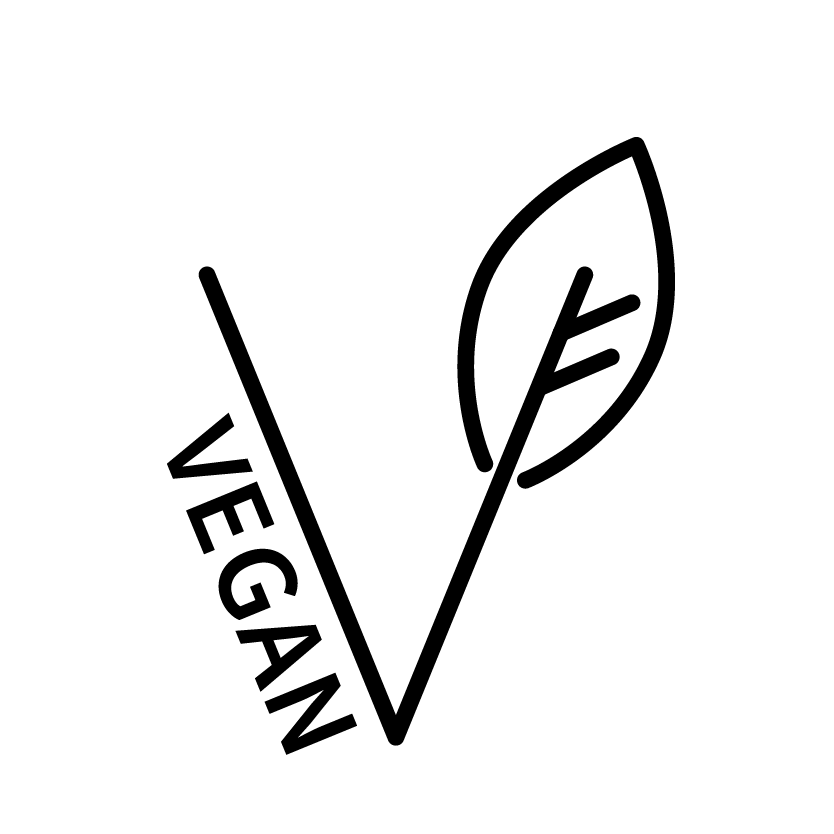 Bring your containers
or use one of ours.
Please make sure your containers are clean and dry!
We also have free containers and recycled paper bags available in-store along with new jars for sale.
Weigh your containers at the
tare station.
Use our electronic tare chip system or go old school and write the tare weights on your containers.
That way, we only charge you for the weight of the product.
Fill what you need, leave what you don't!
The beauty of bulk is the ability to get smaller (or larger) quantities of individual products. This cuts down on food waste AND plastic waste!
We do extensive research
to offer you high quality
ethically-sourced, 100% vegan, sustainable, organic and clean everyday groceries + essentials
.*
Less Waste.
Zero Suffering.
More Good.

*We are constantly on the hunt for the most local and ethical suppliers as possible. If you know of a more local, ethical source for any of the products we sell (that's vegan, too, of course), please contact Katy!
Learning WHY we should shop Ethikli will make the transition a little easier.
It's time to rethink consumerism and unlearn the lies big corporations have conditioned us to believe!
Any small action can have BIG conquences for Earthlings (human or not).
Let's choose actions that do more good than harm.


Join us at our monthly clean-ups!