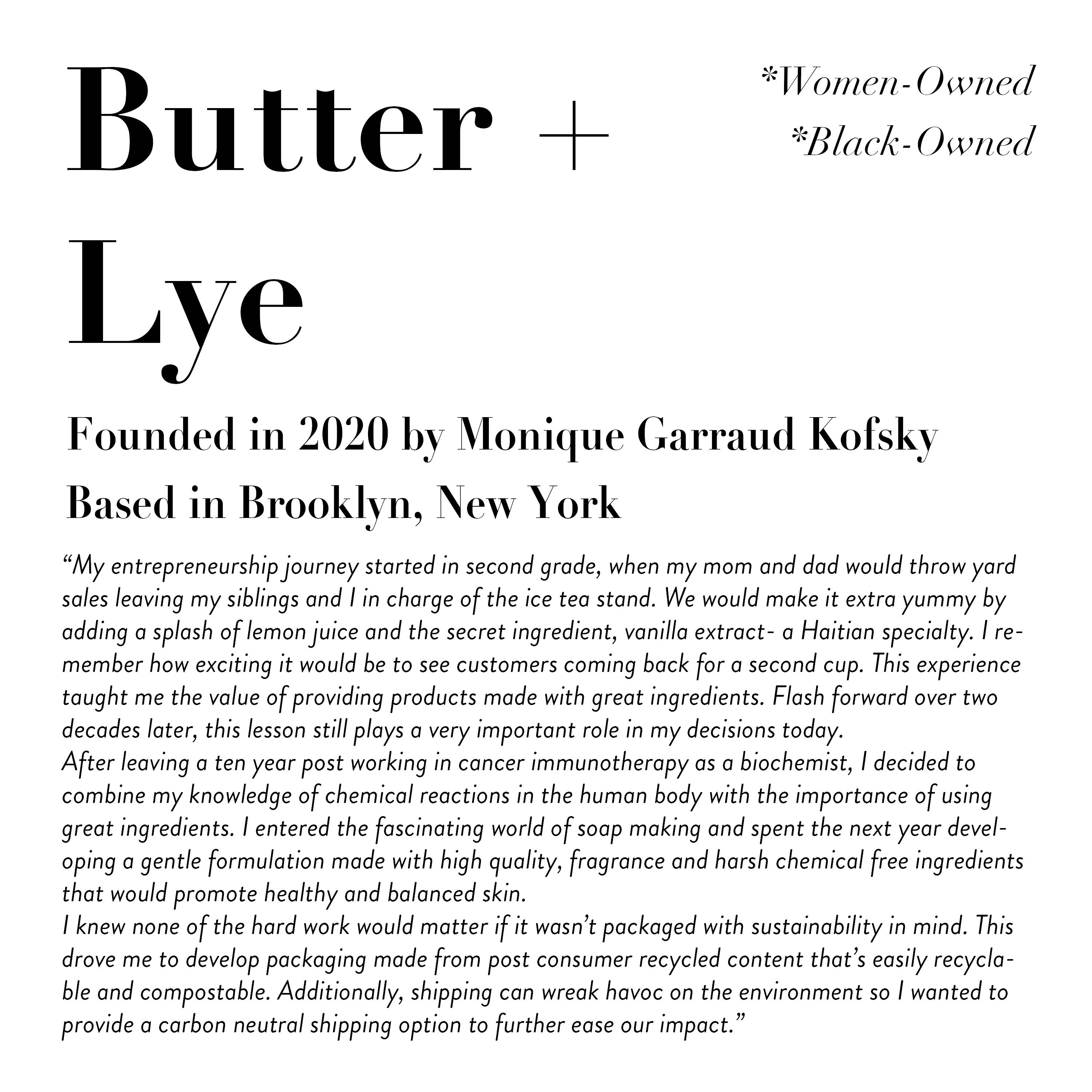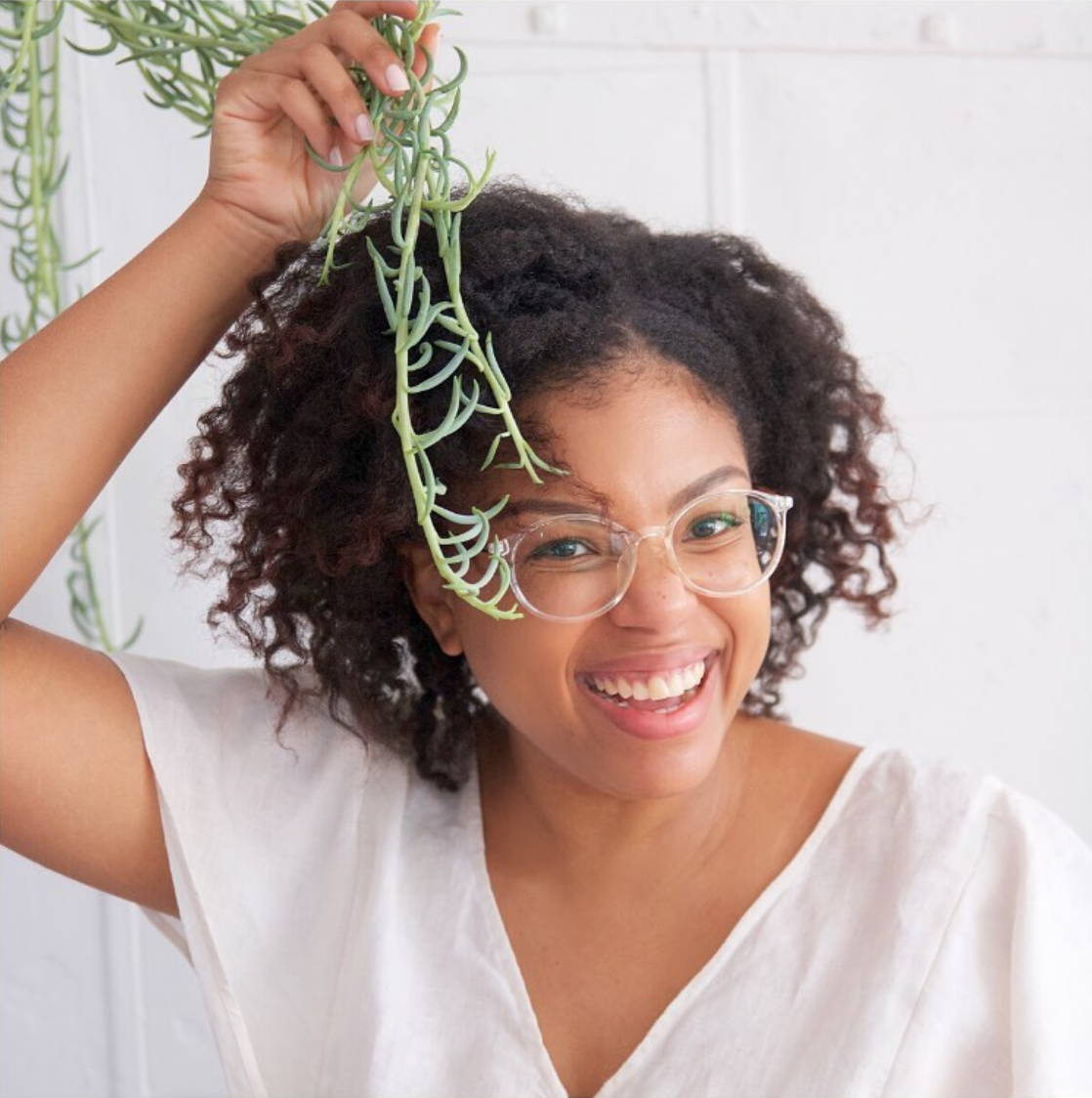 United States: All ingredients.

Mexico: 100% Agave Fiber for wash cloths.
Aloe vera juice, olive oil, coconut oil, avocado oil, sunflower oil, sodium hydroxide, shea butter, castor oil, tea tree essential oil, apple cider vinegar, distilled water, orange + lemon essential oils, cucumber puree, grapeseed oil, spearmint essential oil, french green clay, pacific sea salt, baking soda, candelilla wax, bentonite clay, calcium carbonate, activated charcoal, peppermint essential oil, coconut milk, lavender essential oil, dead sea mud
All soaps are handmade in small batches by Monique and, occasionally, her sister in safe/sanitary and comfortable conditions.

All operations are run by Monique herself!

All ingredients and materials (aside from their washcloths) are sourced within the US in facilities who offer fair/living wages, regular allotted breaks and sick leave, safe/sanitary work conditions, and are 18 and older working on their own free will.

Their wash cloths are made in Mexico in a village of a little over 100 women artisans (18 and older) who are paid fair/living wages, working in safe/sanitary and comfortable working conditions, allotted regular breaks and sick leave. They also receive additional assistance for their families including recycling education and food programs in the schools.

Proudly supporting a small, ethical, sustainable, and vegan business in a developing country.
All materials/ingredients are natural and environmentally safe.

Imperfect bars and leftover ingredients are made into "noaps" to be sold at a discounted price.

They offer recycled/recyclable Kraft paper packaging or you can opt to receive bars completely package-free. (However, during the pandemic they are currently using packaging for all soaps for sanitary reasons).

All soaps are handmade in small batches.
No animal testing or products are used at any point in the manufacturing process. Period.
They don't discriminate based on gender, race/ethnicity, sexual orientation, religion etc.

Their products and marketing are diverse and inclusive.
All USDA Certified Organic ingredients.
They help fund recycling education, food programs, and additional assistance for the families of the lovely humans who make their wash cloths in Mexico.