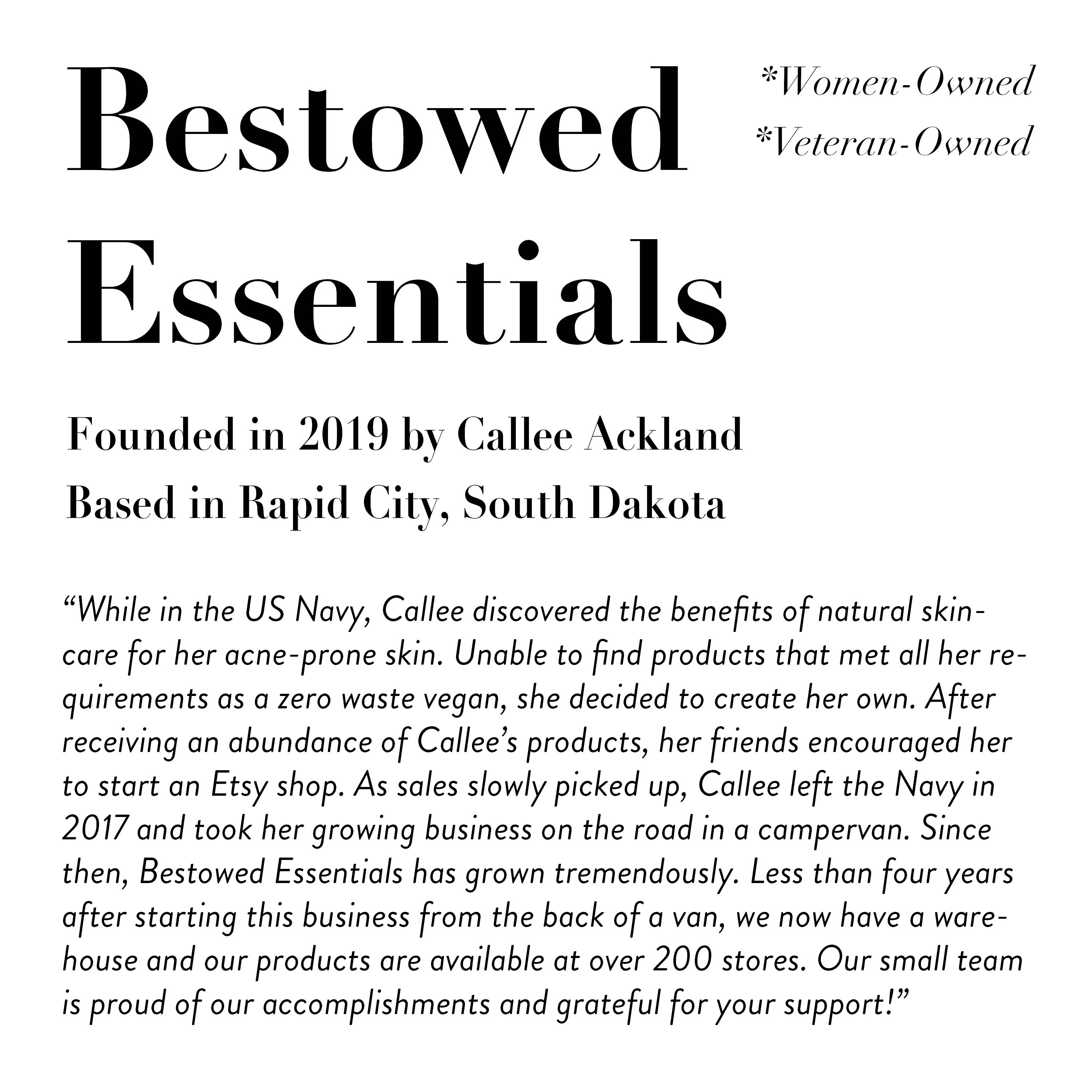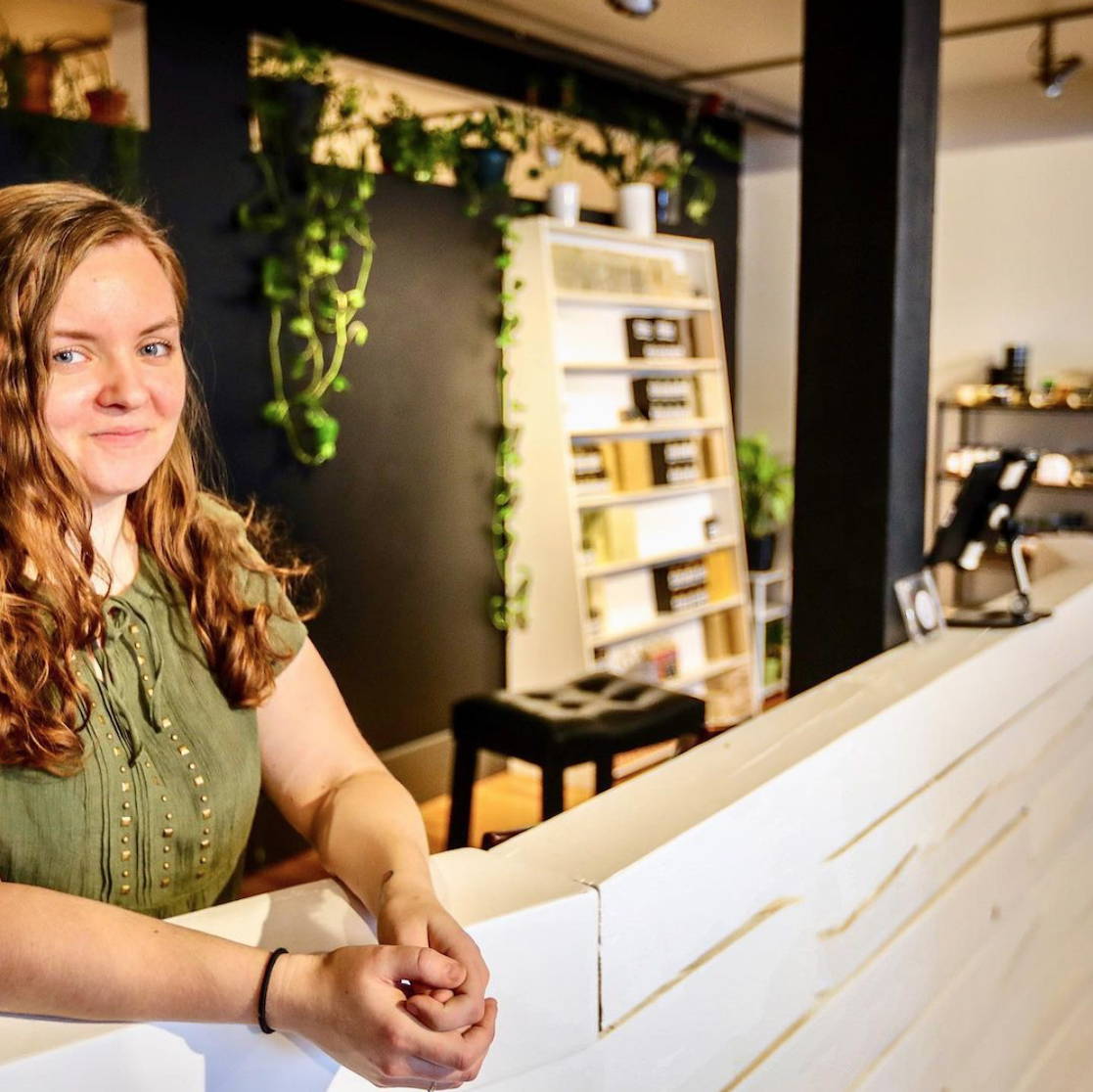 United States: Belle Chemical Co., Black Hills Chemical Co., Brambleberry, Frontier Co-op, New Directions Aromatics, San Francisco Salt Co., Starwest Botanicals, Wholesale Supplies Plus
Aloe vera juice, olive oil, coconut oil, avocado oil, sunflower oil, sodium hydroxide, shea butter, castor oil, tea tree essential oil, apple cider vinegar, distilled water, orange + lemon essential oils, cucumber puree, grapeseed oil, spearmint essential oil, french green clay, pacific sea salt, baking soda, candelilla wax, bentonite clay, calcium carbonate, activated charcoal, peppermint essential oil, coconut milk, lavender essential oil, dead sea mud

100% food grade stainless steel.
All team members, including interns, are paid a living wage calculated by their zip code of residence.

Work hours are flexible around school & personal schedules, with unlimited no-questions-asked time off for mental health.

They offer 2-4 paid hours for volunteering every month, depending on full or part-time employment status.

Team members get a 40% discount off their own products.

They also host monthly manifestation chats to envision & encourage each other's successes.

Their suppliers are all ethical, sustainable, vegan, and mostly small/local businesses, member-owned, women-owned, and/or family-owned.
Most products are package-free. The packaging they do have is made in the USA with 100% post-consumer waste recycled cardboard or metal tins.

All materials/ingredients are natural and environmentally safe.

Handmade in small batches.

They reuse boxes and old newspapers to ship their product.

Zero-Waste. All "imperfect" products are sold for a discounted price to ensure nothing goes to waste!
No animal testing or products are used at any point in the manufacturing process. Period.
They don't discriminate based on gender, race/ethnicity, sexual orientation, religion etc.

Their products and marketing are diverse and inclusive.

In fact, they don't really use many human models in their photography which keeps the focus on their product rather than scammy marketing ploys!
Most ingredients are USDA Certified Organic.

They are working toward going 100% Organic.
They regularly give back to their local community in different ways via their brick+mortar shop "Hippie Haven".

They're also part of the Ocean Blue Project which removes 1 pound of trash from waterways and coasts all across the USA for every bar of soap sold.