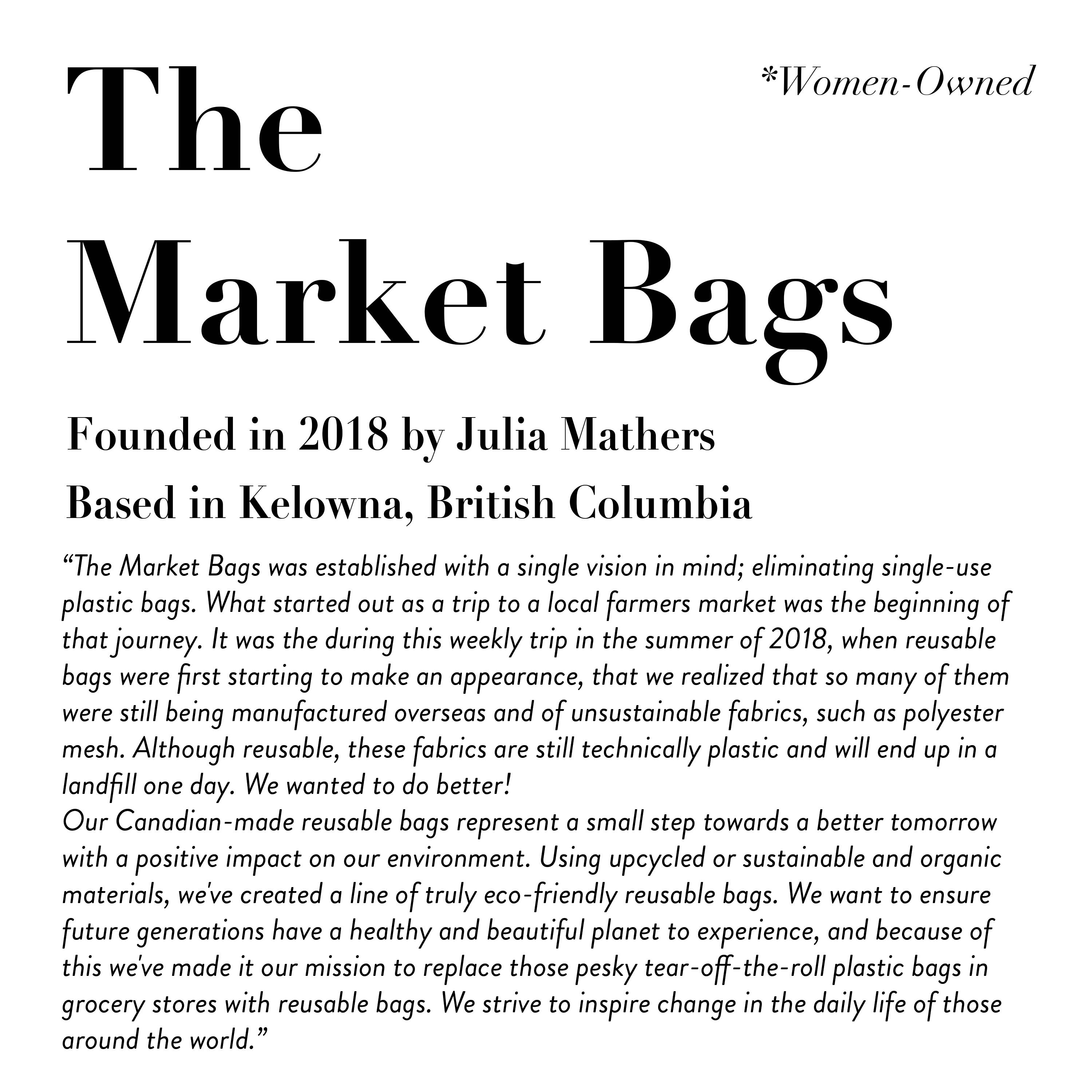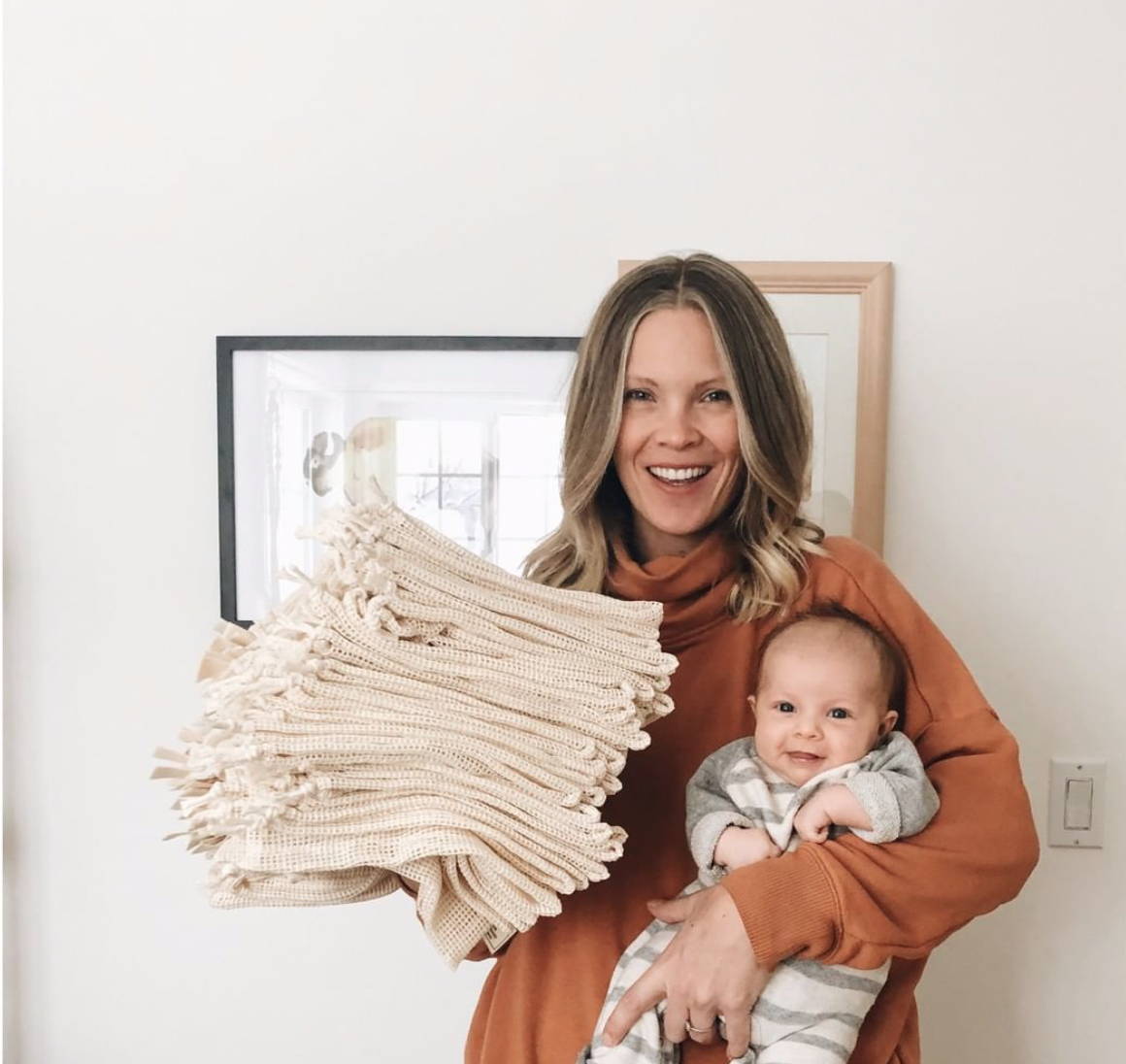 Canada: Local thrift shops.

India: Family-owned and operated, ethically run small factory.
100% GOTS Certified Organic cotton.

Up-cycled fabric from local thrift shops.
Their cotton is grown and woven in a family-owned and run factory in India whom they've had a great relationship with for almost 2 years.

All employees are over 18, working on their own free will, working humane hours, paid fair/living wages, offered sick leave, allotted regular breaks, all in safe and sanitary work conditions from cultivation to production.

Supporting a small, ethically run business in a developing country!

They contract seamstresses locally (in Kelowna) who are also paid fair/living wages and working under the same conditions listed above. They even give them shoutouts on their IG!

Each piece is handmade and packaged by a lovely human in their warehouse in Canada.
All materials/ingredients are natural and environmentally safe.

Up-cycled fabric from local thrift shops is often used.

They offset all carbon emissions using the "Offset" app.

Their packaging is plastic-free, 100% compostable mailers, recycled boxes, and recyclable paper tape.
No animal testing or products are used at any point in the manufacturing process. Period.
They don't discriminate based on gender, race/ethnicity, sexual orientation, religion etc.

Their products and marketing are diverse and inclusive.
They use 100% GOTS Certified Organic cotton.

All dyes are 100% plant-based.
Since day 1, they have been giving 1% of all bag sales (including wholesale) to the Sustainable Nourishment Program through Mamas for Mamas (a charity that was started in Kelowna but now has 50+ chapters across Canada). This program gives families access to not only food, but nutrient rich fresh foods; often grown locally.

They are also currently funding the Jarí Para Forest Conservation Project in the Amazon Rainforest via Offset!