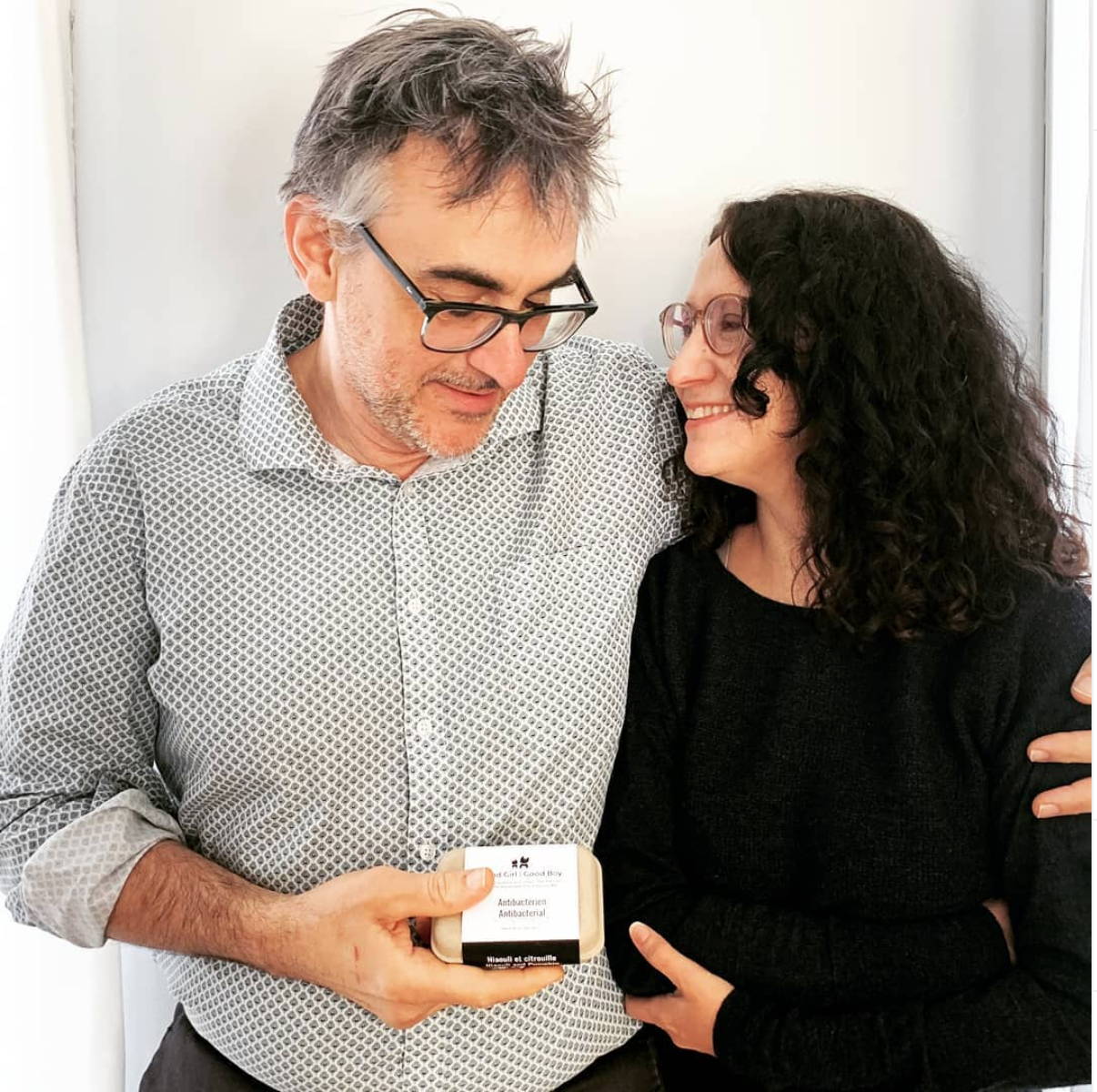 Indonesia: Leftover materials collected from various different sources such as home builders, furniture makers, and textile industry
Scrap wood from various sources

Coconut fibers, shells, husks.

Up-cycled and recyclable metal.
Small, local, and family run business.

Madie employs a team of artisans from a small town on Java Island to hand craft each and every piece with simple tools.

All employees and manufacturers are paid fair/living wages (currently only 6 employees).

They work in safe, sanitary, comfortable conditions, are allotted regular breaks and sick leave.

Madie's parents and a good friend of hers help with the shipping arrangements, paperwork and custom related issues. They also help with packaging to make sure that everything is packed properly to prevent freight damage.

Proudly creating job opportunities in a developing country!
Biodegradable/compostable plant-based materials aside from a small bit of metal wire used in the bottle brushes which are recyclable.

All materials/ingredients are natural and environmentally safe.

Little to no water needed during manufacturing process.

Each and every scrap of fabric is up-cycled and used in some way, diverting it from landfill. The smallest of pieces are used as stuffing for the throw pillows.

The wood and coconut fibers are all salvaged materials that would otherwise go to landfill.

Unlike big factories that use large industrial-size machines and generate a lot of electricity to produce their products, these artisan makers are using only simple tools and bare hands.

Handmade in small batches.
No animal testing or products are used at any point in the manufacturing process. Period.
She doesn't discriminate based on gender, race/ethnicity, sexual orientation, religion etc.

Her products and marketing are diverse and inclusive.